A1 Supplier Of The Year 2021
Posted on: 24th November 2021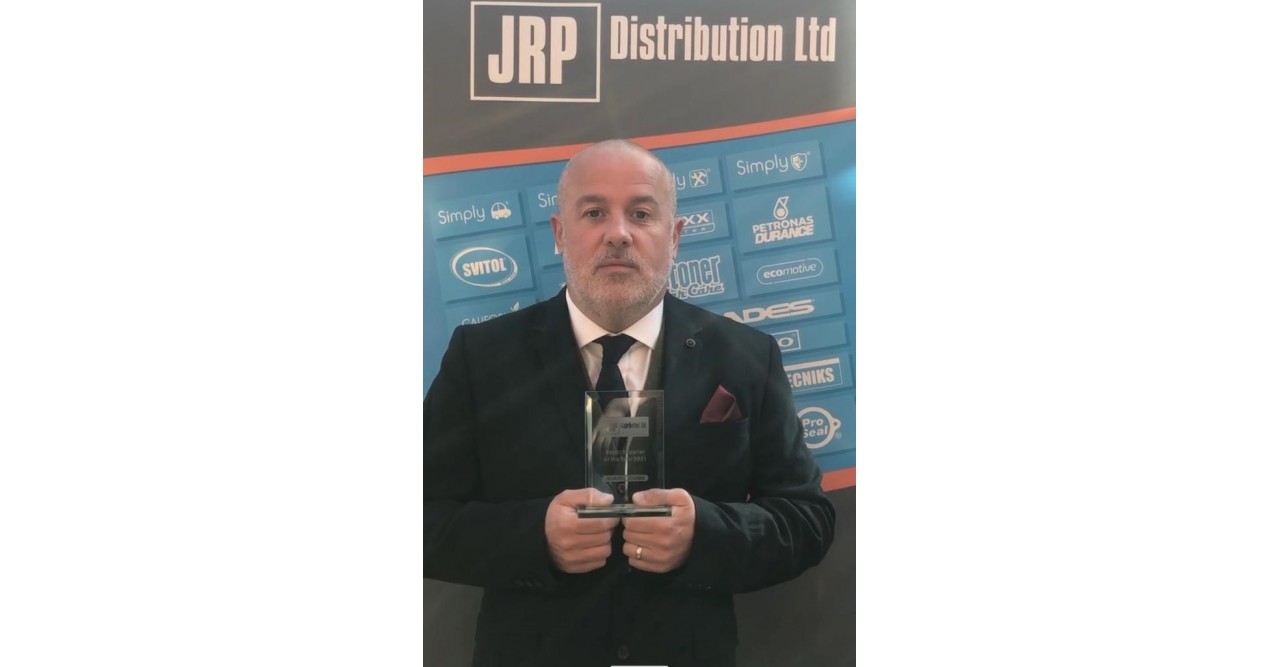 A1 Supplier Of The Year 2021
We are giving ourselves a pat on the back for becoming the A1 Motor Stores Retail Supplier Of The Year 2021!
Voted for by the members we were against some tough competition but our hard work throughout the business paid off!
We first won the award in 2019 and are pleased to have retained the title (no award in 2020). Continuous improvement in all areas of the business has kept us at the top of the list for the A1 members. Increasing our portfolio of products, outstanding customer service and logistics have all contributed to the success as well as sales incentives for the members.
We look forward to continuing our high performance over the next 12 months for the A1 members and all customers alike.
P.S. I can assure you that we are happier to win than the photo makes out!
Back to previous page