Top Selling Products In The Range.
Who we are...
JRP Distribution is a family-owned independent business, founded in 1981, serving B2B customers in the automotive aftermarket, DIY and general retail sectors. We are based in Chichester, West Sussex, supplying retailers and distributors across the UK with a huge range of competitively priced products from leading brands.
We support our customers with:
• A dedicated internal customer service team.
• An experienced external sales team.
• Over 60,000 sq ft warehouse filled with product.
• A world-class dispatch department.
To learn more about us, click here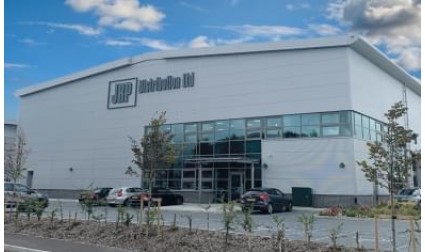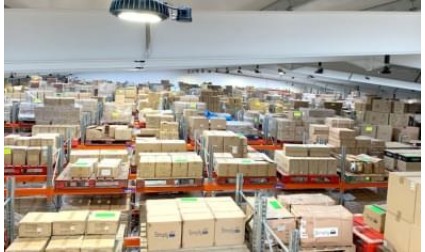 Latest News
Stay up to date with our latest news...
30th October 2023
Keeping the lights bright this winter
Read Article
As the clocks change and the daylight fades, bulbs become an even more critical element of vehicle care to provide better visibility on the road, helping drivers travel safely to their destination.
20th September 2023
JRP Distribution wins A1 Motor Stores 'Retail Supplier of the Year' for the third year running!
Read Article
We're delighted to win this award for the 3rd year in a row