Keeping the lights bright this winter
Posted on: 30th October 2023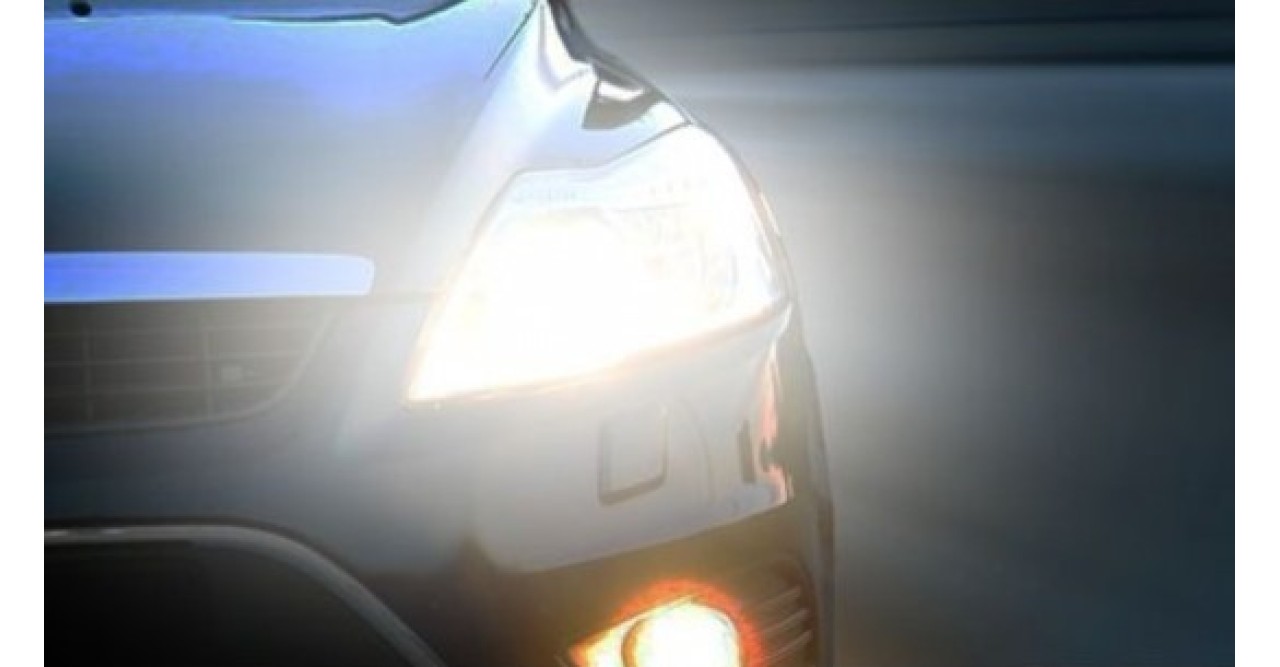 As the clocks change and the daylight fades, bulbs become an even more critical element of vehicle care to provide better visibility on the road, helping drivers travel safely to their destination.
Simply Auto's comprehensive range of over 150 headlight, auxiliary and LED bulbs covers everything from standard to niche, making it one of the largest ranges in the UK. Every Simply bulb is ECE R-37 (E4) approved for safe use on public roads, so that you can trust their performance and durability.
Alongside Filament, LED and Halogen bulbs, Simply specialises in the new Gas Discharge range. The fastest growing sector of the market, these are increasingly requested by customers due to their lower electric current whilst providing illumination that is close to daylight.
Simply's Xenon HID (High-Intensity Discharge) bulbs give an impressive and crisp output of 6000K white light colour temperature, improving visibility by up to 50% over halogen bulbs. They feature a quartz glass UV filter, designed to cast a cleaner light beam from the vehicle and protect the headlight glass from damage due to direct light exposure. The HID bulbs resist vibration, thermal shock and adverse weather conditions to maintain optimum performance for up to 3000 hours of driving.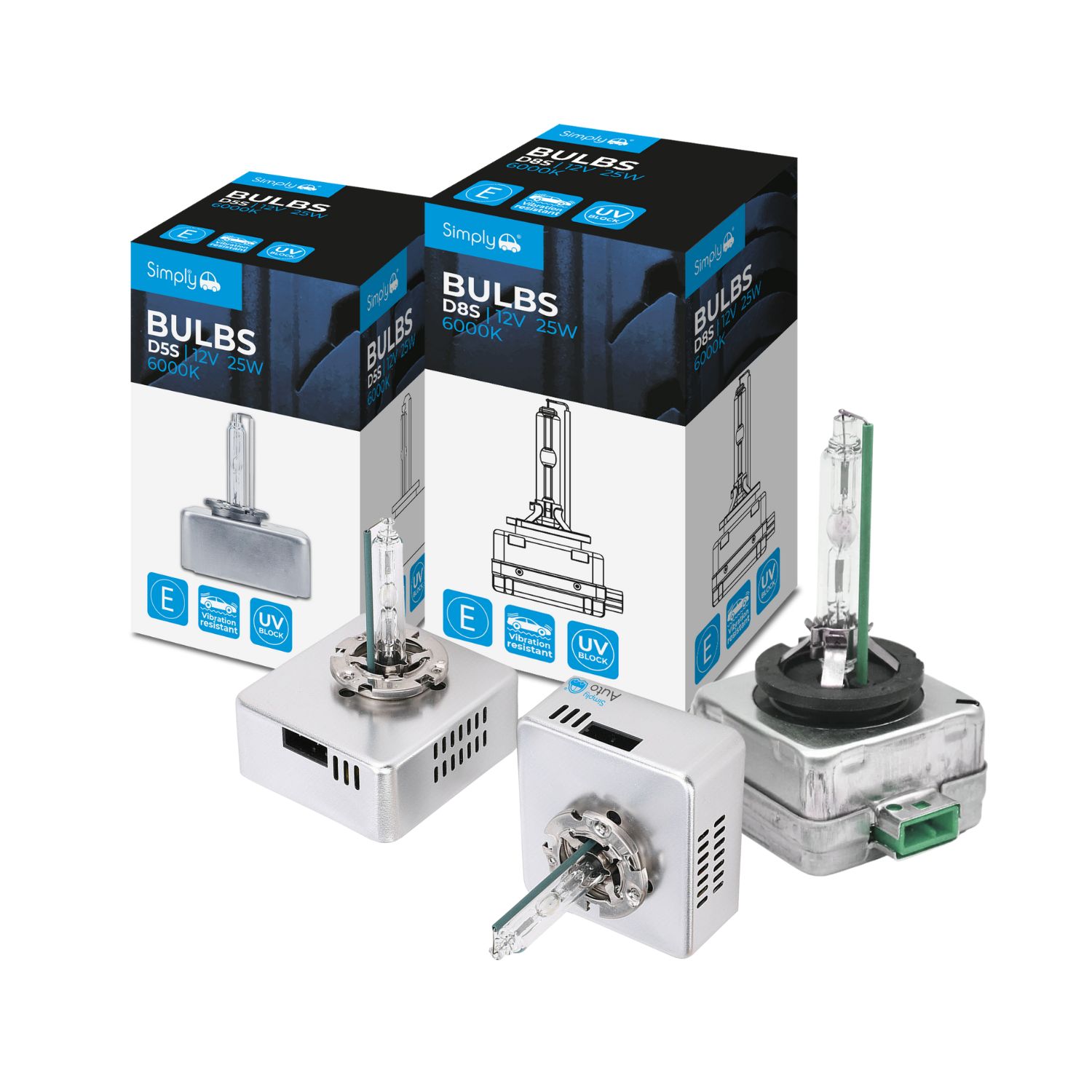 The Gas Discharge Range includes D5S and D8S

The full Simply Auto range of bulbs is meticulously manufactured to OEM specifications, made to the same blueprint as the factory-fitted originals to provide a direct replacement at exceptional value.
Download the Simply Auoto Bulbs range chart for our quick reference guide to ordering the bulbs you need.
Back to previous page