Top Selling Products In The Range.
Who we are...
JRP Distribution is a family-owned independent business, founded in 1981, serving B2B customers in the automotive aftermarket, DIY and general retail sectors. We are based in Chichester, West Sussex, serving retailers and distributors across the UK with a significant range of competitively priced products from leading brands.

We support our customers with:
• A dedicated internal customer service team.
• An experienced external sales team.
• Over 60,000 sq ft warehouse filled with product.
• A world-class dispatch department.
To learn more about us, click here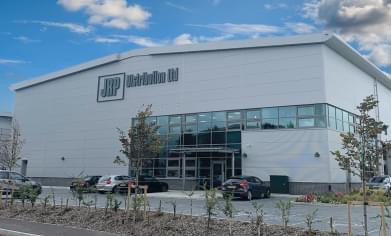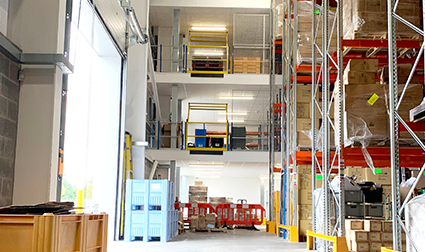 Latest News
Stay up to date with our latest news…
23.09.21
Keep Campervans In Top Notch Condition With QUIXX
Read Article
Camping fans put a lot of love into their hobby. After all, motorhomes or campers are expensive investments and are accordingly used for many years. According to figures from the German Association of the Automotive Industry (VDA), the average motorhome in Germany was a whopping 13.6 years old in 20...
23.09.21
Maximise Luminosity This Winter With QUIXX
Read Article
Vehicle headlights are subjected to a lot of wear and tear over the years: UV radiation, rain, salt and dirt as well as poor maintenance leave their mark on the plastic lenses. As a result, these important light sources become yellowed, cloudy or are even rendered ineffective. This can lead to probl...