Maximise Luminosity This Winter With QUIXX
Posted on: 31st January 2022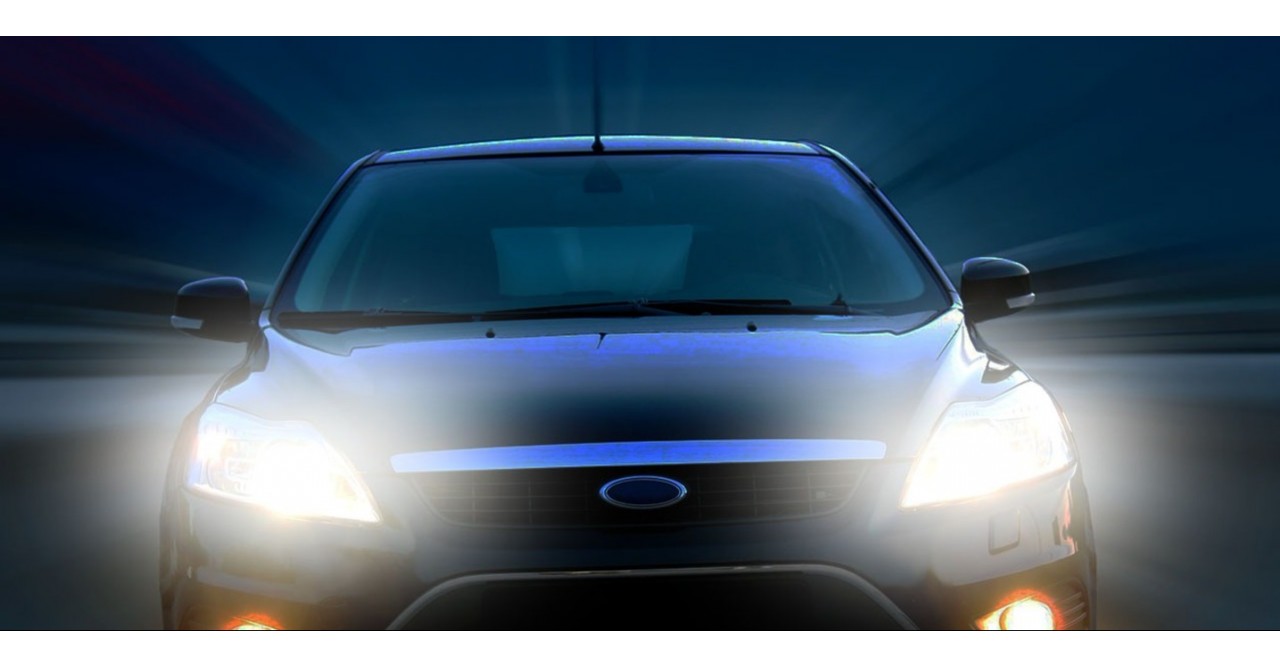 Vehicle headlights are subjected to a lot of wear and tear over the years: UV radiation, rain, salt and dirt as well as poor maintenance leave their mark on the plastic lenses. As a result, these important light sources become yellowed, cloudy or are even rendered ineffective. This can lead to problems with MOT inspections. Headlight restoration from QUIXX can be a great help in such a situation. True to the company motto "Repair it. Yourself!", the repair kit from the company based in Germany contains all the necessary components for an inexpensive and effective do-it-yourself solution. Permanent restoration can be achieved in no time at all – including increased luminosity.
The QUIXX Headlight Restoration Kit, is an all-inclusive package, which includes detailed instructions as well as all the required products. Full instructions can be found in the QUIXX Video-Tutorial. Step-by-step headlight preparation with polish and sealant can be performed by anybody in no time at all. No additional tools are required.
Old to new
Restore a clear view in just a few steps. First polishing: The area around the headlights is masked off neatly and the surface is then cleaned with water and moistened. Next, the sandpapers (2000, 3000 and 5000 grit) are used consecutively. It is very important to always use the sandpapers wet and to clean the surface with water in between. The instructions describe the correct sanding movements in detail, so that an optimal result can be achieved. The QUIXX polishing paste is applied after drying and the whole surface is polished to a mirror finish. The scratches are gone, the lenses are clear and transparent again. Now it's time for the sealant: This is simply applied, spread and left to work for five to ten minutes, then polished away. Dust, road dirt and UV radiation no longer stand a chance thanks to this long-lasting protective layer. Simply remove the masking tape and you're good to go.
Back to previous page